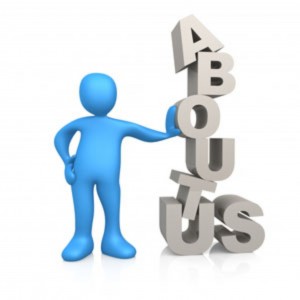 About Royal Motors
Royal Motors established in 2000, is leading distributor and dealer in Hisar. Royal Motors is authorized dealer of Luminous Inverter and Batteries, Kent RO systems and LG home appliances.
We strive for customer satisfaction and continue to provide best in class service.
Address:
16 Auto Market, Hisar – 125001, Haryana
Landline: 01662 – 277000 , Mobile:
Email: royalmotors7@yahoo.com, Website: www.royalmotors7.com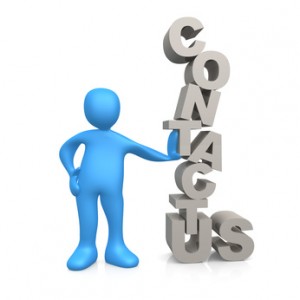 Contact Royal Motors
Feel free to email or call us for any questions or service needs.
You can also choose to use the contact form below. We will get back to you within 24 hours.
Please fill in all details for us to better understand your request. Thanks