LG Washing Machines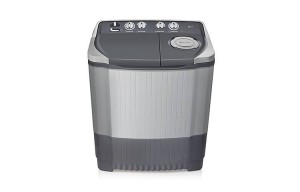 LG washing machines are designed with the same level of cutting-edge technology and unique innovation that makes all of our appliances stand out from the rest. With stylish good looks and unmatched performance, you'll find that our washers and all of our appliances are not only powerful, but beautiful to look at, as well.
Models Available: P8035R3S, P8036R3F, P7251N1F/P7254N1F
LG Flat TV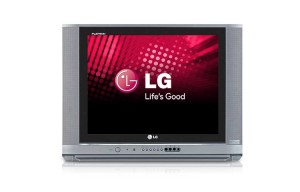 Give a new definition to TV viewing with this Flatron Television from LG. It comes equipped with superb XD Technology. Beautiful from any angle, this TV perfectly fits in a tight corner of your room.
LG Refrigerators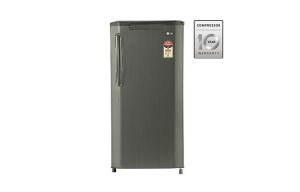 LG fridges provide maximum capacity, while taking up minimum space. You'll find features like easy-to-reach digital controls, precise temperature settings, and built-in water dispensers. LG refrigerator models come with top features to keep your food fresh and make your life easier.
LG Microwave
From steam technology to dual convection options, you'll find a host of microwave oven features that combine convenience with traditional cooking. The LG Grill microwave oven have easy knob control, Anti Bacteria cavity and manual defrost system.